Looking for an alternative to ball pyramids? At RHI, we offer creative and custom solutions to update your driving range.
Dallas National & Winterhaven CC asked us to make custom ball trays that give a clean look to the range. These are easy for staff to stack and for players to use.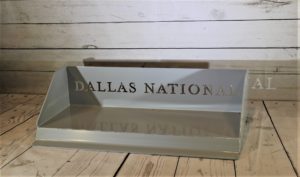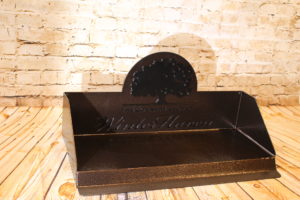 Another driving range solution, are the barrel ball baskets that we've been making. This past week we've made them for Valhalla & The Bridges at Santa Fe.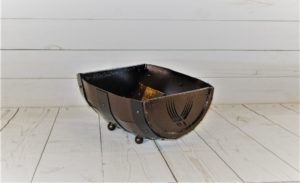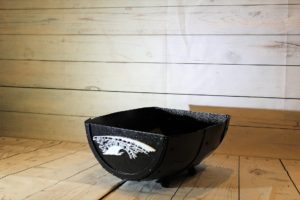 Here's a look into our ball box gallery for more style options.